ClearCreek Siding
Beauty Durability And Long Lasting Concrete Siding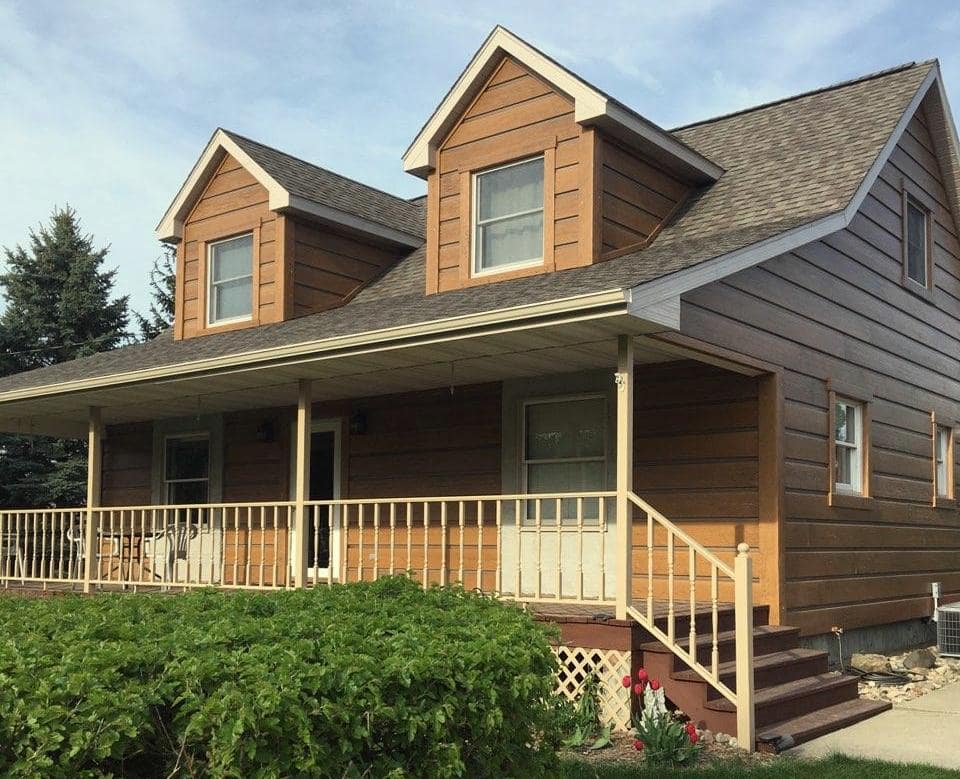 Our Concrete Siding is great for:
New construction
Remodels
Single-family homes
Multi-Family Homes
Commercial Buildings
Youth Camps
Retreats
Energy Efficient:
We have manufactured our siding and trim using a solid Insulation core, providing an R-8 Insulation Value.
Impact Resistant:
Our siding comes with Inherent Impact resistance concrete coating sealed to also protect against moisture.
Warranty Against Hail Damage
Our Inherent Impact resistance siding protects against hail damage.
Flexible:
We coat our products with two layers of fiberglass reinforced concrete for flexibility.
Durable:
We apply fiberglass mesh between each layer of concrete to increase the level of strength and durability.
Long-Lasting Color:
Our Concrete siding is coated with a long-lasting color finish and sealer giving a deep, rich color while providing years and years of protection with very little maintenance.
* All Corners, Termination Trim, and Window and Door Trim are made out of the material listed above.
SIDING & TRIM COLORS
All Styles are

available

in each of our 5 standard colors

Timber Siding Explanation Components 
Introduction to our Trim Siding System