FREE SAMPLES AVAILABLE UPON REQUEST
Property Owner or Contractor Installation
While we recommend that our siding is best installed by siding professionals, anyone with a good understanding of carpentry can learn to install our siding.
Along with our Installation Video and Written Instructions, we offer training either over the phone or at our Springfield, Missouri facility and are available to answer any questions along the way.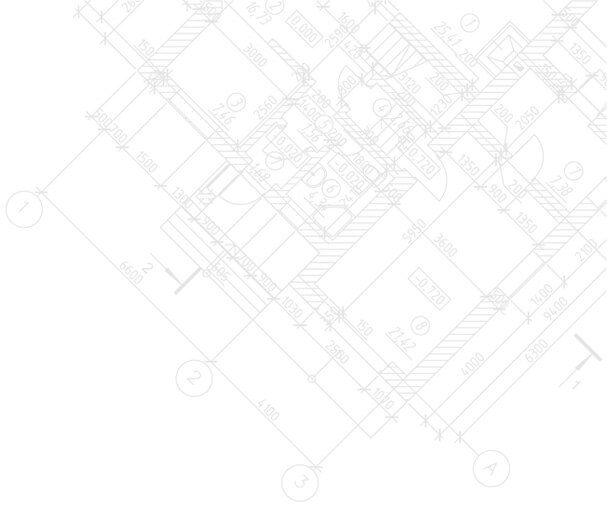 We hope this information is helpful. For additional information, please contact us.
We are here to help!